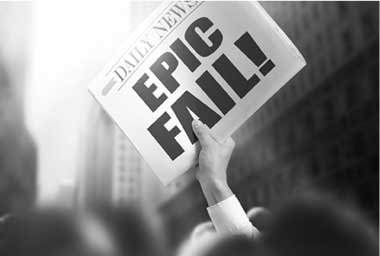 NEGATIVE NEWS ARTICLES
Whoever said "No publicity is bad publicity" probably wasn't a very public person. Halt negative news items before they can have a negative effect on your life or business.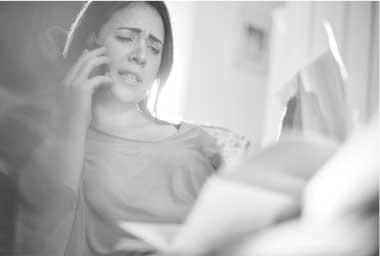 ONLINE CONSUMER COMPLAINTS
This cannot be avoided, but we will help you take control and spin a positive story.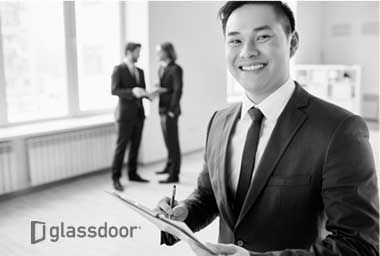 GLASSDOOR REVIEW MANAGEMENT
One bad apple can spoil the whole bunch! Don't let that discontented former employee review scare off potential good apples from your firm: Take control today.